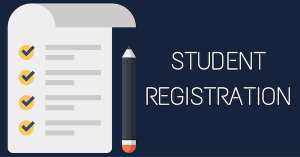 ALL 2023-2024 enrollments must go through the Main office and are by Appointment ONLY.
School Registrar Contact Information and Hours:
You must have ALL required documents to complete the registration process:
Completed Blue Affidavit Form

Current Proof of Residency with YOUR name and address stated.

Student Immunization Record

Complete Online Registration
Necesitaran traer y presentar los siguientes documentos para terminar el proceso de inscripción.
Formulario AZUL (Declaración de Residencia).

Comprobante de residencia con su nombre y domicilio

Tarjeta de Vacunacion de su estudiante

Completar la inscripción en linea
ALL STUDENTS MUST REGISTER EACH YEAR.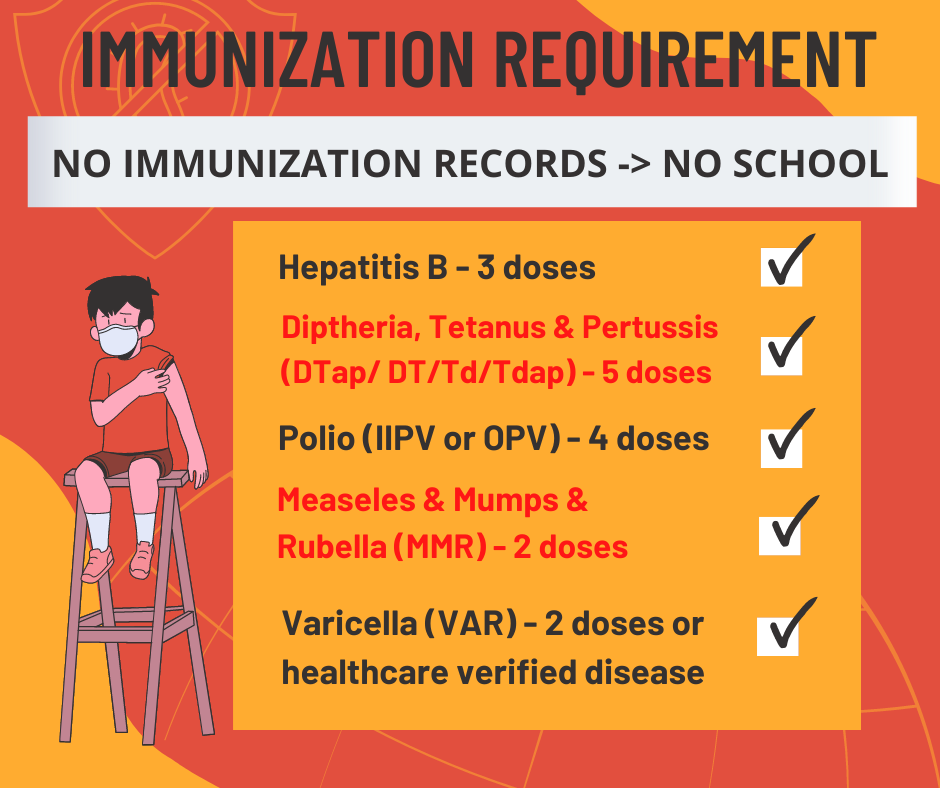 Alternative  Virtual Learning Program Option:
Video explaining the Launch Academy.
How to sign up for informational meeting about the Launch Academy. (This is in both Spanish and English)