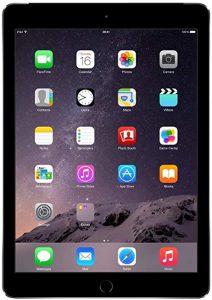 Ready to Setup your iPad at Home?
Follow the instructions to setup your iPad by clicking here
Parents-
Here you will find useful information about college, health, and safety. Please click on the images below to be redirected to websites.

CollegeBoard.com is a site where you can get information about college for your students.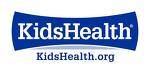 KidsHealth.org is a site where you will be able to find information on healthy choices for you family.

Ready San Diego is a website dedicated on safety.